Validate, sell or let your real estate high-priced, safely and promptly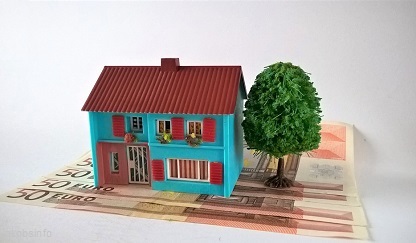 Jakobs offers efficient real estate broker service. We sell and rent out every type of property and offer free valuation of your real estate, in Berlin, Germany and Europe. We bring to market: flats, freehold flats, apartments, single-family houses, building plots, tenements, business premises. Seller pay no estate broker commission for commercial property, plots and apartment buildings. Seller and purchaser of a flat or a single family home each pay half commission, provided that a purchase contract has been concluded for the offered property.
---
Benefit and value provided by a professional property agency service
We help you, to evaluate your property and rent, market-conform
Reflect the customized marketing strategy
Detect, complete, verify details and documents for the property
Work out the rent or sales argument
Give advice, arrange if needed, to present the property perfectly
Make and optimize picture or videos and plans of the property
Create and place promotionally effective ads, expose material
Bilingual in advertising, multilingual in contact and viewings
Advertise at least on 5 platforms
Answer and follow up on the requests immediate and entirely
Offer viewings also on Saturday and Sundays
Keep contact with tenant concerning viewings
Invite and remind missed-viewings and existing clients
Rate buyers and tenants.
Prepare the buying process, if needed

Please contact us, to sell or rent your property or to estimate the value.
---